Taylor Swift fans report 'amnesia' following Eras show
You've paid hundreds of dollars for a ticket and braved the pouring rain to watch your favorite artist perform in what should be an unforgettable evening. But three hours and over 40 songs later, you get home and realised you can't remember a thing.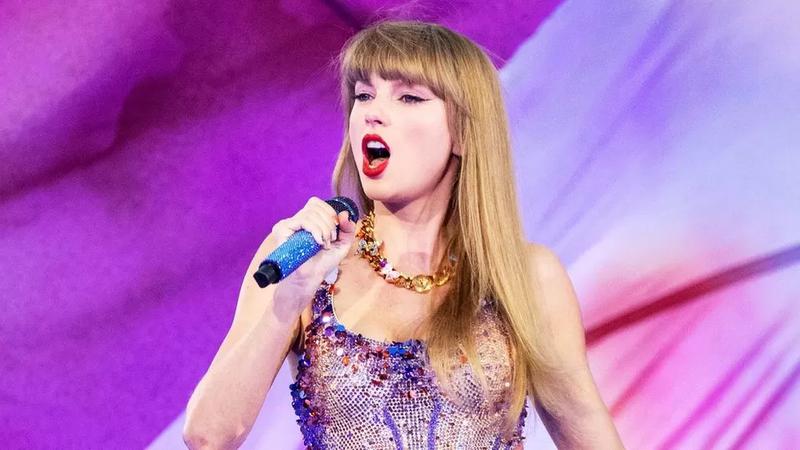 It sounds almost unbelievable, but many Taylor Swift fans are claiming to suffer from "post-concert amnesia". Psychologists say emotions and time may be behind the phenomenon. From out-of-body experiences to enter a dream-like state, Swift's fans - or Swifties as they prefer to be known - have taken to social media in recent days to reveal their guilt at not being able to remember key moments from the Eras tour. Amnesia can be quite a serious symptom, referring to the loss of memories, experiences, and information.
But Dr. Michelle Phillips, a senior lecturer in music psychology from the Royal Northern College of Music, says the idea of post-concert amnesia is not as scary as it sounds. It will rarely be the case that fans have absolutely no memory of being at a concert. "In fact, it's likely to be one of the things they remember attending for the rest of their lives," says Dr Phillips. "It's simply that they encode some aspects of the event in memory and not others." So whether you tend to focus more on your favorite artist's dance moves, or just enjoy being at a show with your loved ones, people pay attention to whatever is important to them - and encode memories of these things, rather than the music. The old saying "time flies when you're having fun" is an easy way to think about the idea of post-concert amnesia.
According to Dr Phillips, when fans are excited and so immersed in a moment, they can feel as though "time has suddenly passed" and they haven't been able to properly process everything they've just seen, heard, and felt. Gone are the days when musicians perform on an empty stage with just their microphones and an instrument. These days fans are treated to mind-blowing spectacles, with strobe lights, massive props, and more costume changes than you can keep track of - so it's no surprise you are not going to remember everything you have experienced after having to process so much. Anushka Sri watched Suga from Korean K-pop's BTS perform in Los Angeles on 11 May.