Top Australian soldier loses war crimes defamation case
Australia's most-decorated living soldier Ben Roberts-Smith has lost a historic defamation case against three newspapers that accused him of war crimes in Afghanistan. The outlets were sued over articles alleging he killed unarmed prisoners.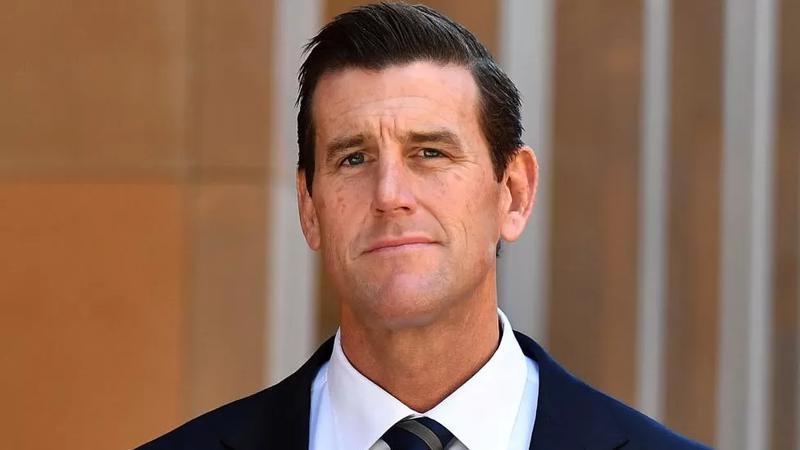 The civil trial was the first time a court has assessed accusations of war crimes by Australian forces. A judge said four of the six murder allegations - all denied by the soldier - were substantially true. Justice Anthony Besanko found the newspapers had not been able to prove other reports that he assaulted a woman with whom he was having an affair, or that he had threatened to report a junior colleague if he did not falsify field reports. Additional allegations of bullying were found to be true, however. Mr Roberts-Smith, who left the defense force in 2013, has not been charged over any of the claims and no findings have been made against him in a criminal court, where there is a higher burden of proof. The 44-year-old was not present for Thursday's judgment.
An elite Special Air Service (SAS) soldier, Mr Roberts-Smith is Australia's most famous living war veteran. He received the country's highest military award - the Victor a Cross - in 2011 for having single-handedly overpowered Taliban machine-gunners who had been attacking his platoon. But Mr Roberts-Smith's public image was tarnished in 2018 when The Sydney Morning Herald, The Age, and The Canberra Times started publishing articles about his misconduct between 2009 and 2012. The elite soldier argued five of the killings reported by the newspapers had occurred legally during combat, and the sixth did not happen at all. Justice Besanko found the media outlets had not proven two allegations, but upheld their reporting on four murders.