What happens when you quit smoking?
We all know more or less that smoking causes death. Knowing this, people push themselves to death by their own hands. According to a report by the United Nations on drugs, 5 million people die every year due to smoking. Despite this, people are not willing to quit smoking. It is universally recognized, including by the World Health Organization, that smoking is one of the main causes of many diseases including tuberculosis and lung cancer. Therefore, abstinence from smoking is a prerequisite for physical health. But how to get rid of this addiction? Will there be any side effects in the body if left?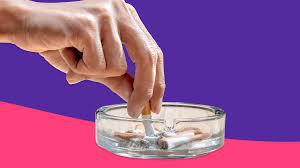 Why to quit smoking?
Md. Amanullah, an engineer by profession, used to smoke 10 cigarettes a day. It has been three years since he gave up this habit. When asked how he quit smoking, he told BBC Bangla, "One day I suddenly decided to quit smoking. It's just a decision. Nothing else." If you are a smoker, you can decide to quit the habit now by choosing the way Amanullah did. Let's talk about some more ways. Avoid smoking at least once a week. Then try to feel the difference. Increase the time gradually like this. Stay away from smoking for two or three days. Then the habit will develop. Alex Foxman, a doctor at the Beverly Hills Institute, said, 'It should never be too late to quit smoking. The sooner you break this habit in life, the better it will be for your physical health.'
Follow those around you who have quit smoking. Try to find out what changes in their health.
As the saying goes, Heaven is with the righteous and destruction with the wicked. Try to follow this saying. Avoid the company of your smoking friends.
How much money do you spend on cigarettes or tobacco products every month? It will be easier for you without smoking. You can save that money and spend it in other sectors.
Walk down the street at the time you want to smoke. Then there will be no demand for smoking.
If you are hopeless, you can consult a doctor and take counseling help.
Post-smoking status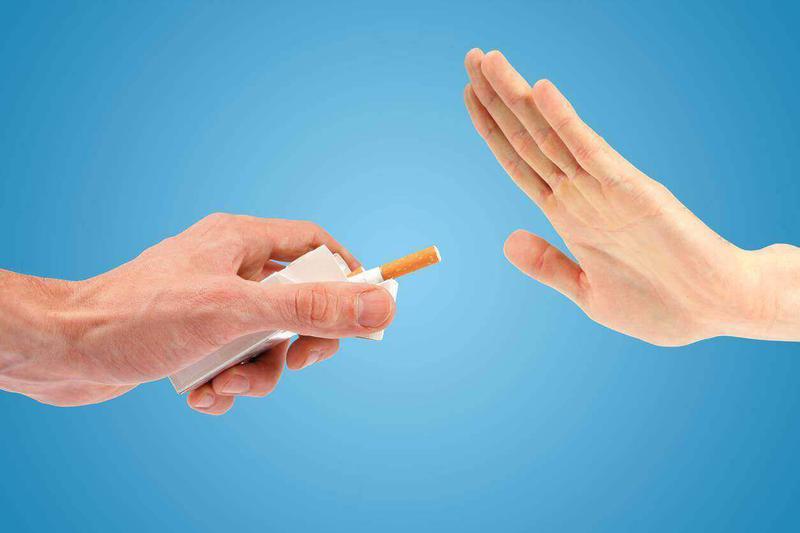 German-based press Deutsche Welle published a research report on how the body feels after quitting smoking. The report explains the status of different periods after quitting smoking. It has been said that only 20 minutes after the last smoke, the blood pressure and pulse speed of the body return to normal. Nicotine in cigarettes activates the body's nervous system while smoking, bringing it down again. If you abstain from smoking for half of the day i.e. 12 hours, then the toxic gas that was released from the burning cigarette becomes normal after 12 hours and the oxygen level in the body increases because the oxygen flow in the blood is obstructed during smoking. The report noted that the ability to perceive taste and smell, which was reduced by smoking, began to improve just two days after quitting smoking. According to Deutsche Welle, after three days of quitting smoking, the inside of the chest will feel lighter and the breathing will start to become easier like a normal healthy person. Because then there is no more toxic nicotine inside the body. And that's why the signs of not smoking are well understood. Then there is headache, nausea, extreme hunger, depression, or panic. The benefits are reflected even after a few months. A few months after quitting smoking, it can be seen that the blood circulation in the body is very good. And the lungs can receive 30% more oxygen than before and the cough also starts to decrease. A Deutsche Welle report claims that the risk of heart disease is halved after one year of quitting smoking. Also, ten years of not smoking cuts a smoker's risk of dying from lung cancer in half. He also had a reduced risk of coronary heart disease if he quit smoking for up to five years, compared to someone who had never smoked in his life. Another study found that within 10 years of quitting smoking, the risk of lung cancer in smokers decreased to the same as that of non-smokers.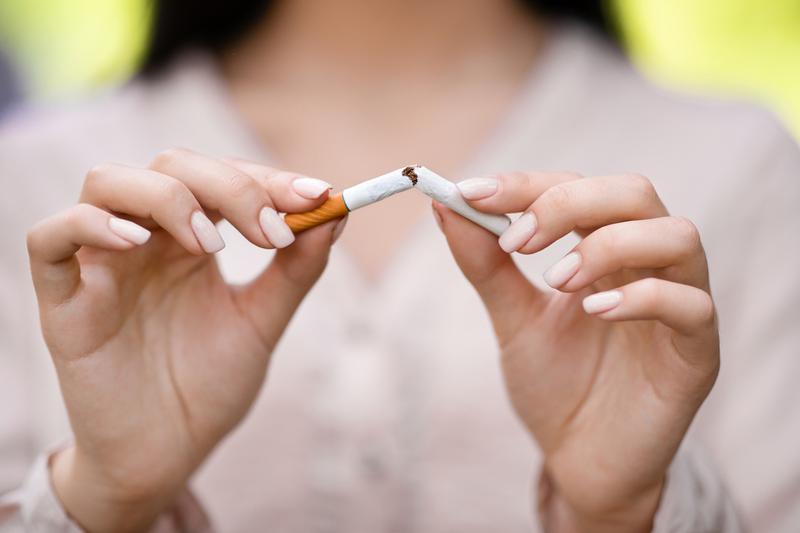 A report published in the world-renowned research journal Nature revealed that the few cells in the lungs that were not damaged by smoking play a role in bringing the entire lung back to normal. Citing the study in Nature, the BBC says that for people who quit smoking after smoking a pack of cigarettes a day for 40 consecutive years, this phenomenon was also observed in the lungs. In people who quit smoking, up to 40 percent of their cell structure becomes similar to that of 'never smoked' people. Dr. Peter Campbell of the UK's Sanger Institute told the BBC: "There are cells that, almost magically, regenerate the ends of the airways." "This is very encouraging," says Dr. Rachel Orritt of Cancer Research UK, citing the benefits of quitting smoking.

Pay attention to health awareness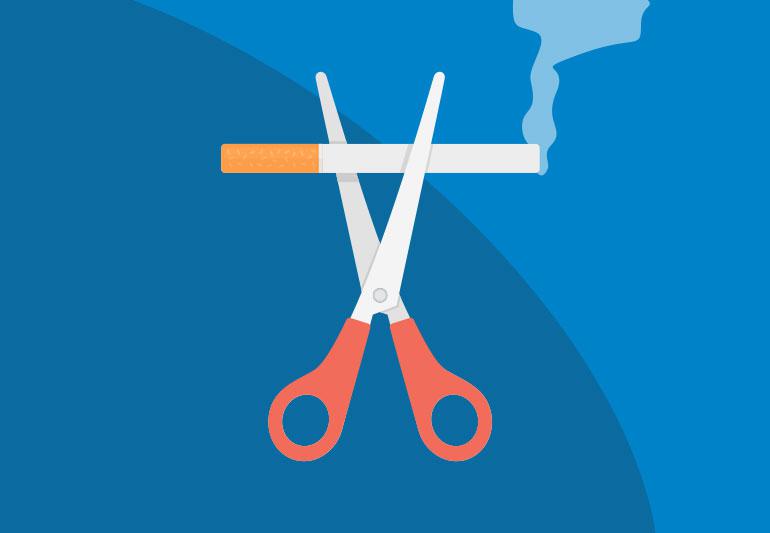 Smoking causes a lot of damage to health. After quitting smoking, emphasis should therefore be placed on regaining the old health. Let's find out some tips for that.
Health care after quitting smoking requires you to pay attention to stress levels. Find creative ways to stay calm under stress and not start smoking again. Keep yourself busy in any creative way.
Daily exercise is the foundation of a healthy life. This is even more true for ex-smokers. Experts recommend at least 30 minutes of exercise every day.
Medical scientists have suggested that certain foods are more essential for ex-smokers than others.
Antioxidant-rich foods can reduce inflammation and damage at the cellular level, which can help repair tissue damaged by tobacco use. Fruits high in antioxidants include blueberries, red grapes, purple grapes, red berries, dark green leafy vegetables, sweet potatoes, almonds, tea, and whole grains.
Since stress reduction is important to your future health as a former smoker, it is also important to adopt stress-reducing habits to restore your health. Experts have revealed an excellent way to reduce stress. They say to practice meditation.
The link between smoking and sleep disturbances has been proven for many years. Researchers say nicotine is responsible for poor sleep in smokers. For those who have quit smoking, now is the time to get enough sleep, experts say, by going to bed early, avoiding using electronics while in bed, and getting seven to eight hours of sleep per night.