China military drills send 'stern warning' to Taiwan after US visit
China has launched air and sea military exercises around Taiwan to send a "stern warning" to separatist forces on the island following a recent visit by Taiwan's Vice President William Lai to the United States.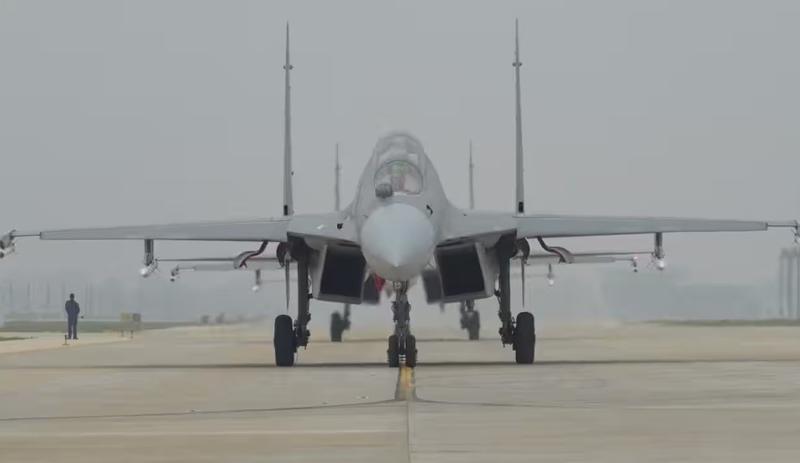 Taiwan responded on Saturday saying the drills highlighted Beijing's "militaristic mentality" and that combat aircraft, naval ships, and land-based missile systems had been tasked with monitoring Chinese forces. The People's Liberation Army's Eastern Theatre Command, which has responsibility for the area around Taiwan, said in a brief statement earlier on Saturday that it was carrying out joint naval and air combat readiness patrols around Taiwan. The eastern command said the exercises focused on ship-aircraft coordination to test seizing control of air and sea space, and to test combat capabilities.
"The patrols and exercises serve as a stern warning to the collusion of 'Taiwan independence' separatists with foreign elements and their provocations," a spokesperson for the eastern command told China's state-run Xinhua news. State broadcaster CCTV reported that missile-equipped vessels and fighter jets were involved in the operation and that units worked together to simulate the surrounding of Taiwan. Taiwan's defense ministry quickly condemned the drills, saying it had deployed appropriate forces to respond and had the ability, determination, and confidence to ensure national security.