Historical mysterious events, which have not been solved even today!
Humans are far ahead of all other animals in intellectual development. We are now planning to settle on other planets as we move forward with establishing civilization on Earth. We are moving forward with a far-reaching role in knowledge science. Still, there are many historical events that have happened to humans that humans have not yet been able to solve. Here are some of the past incidents.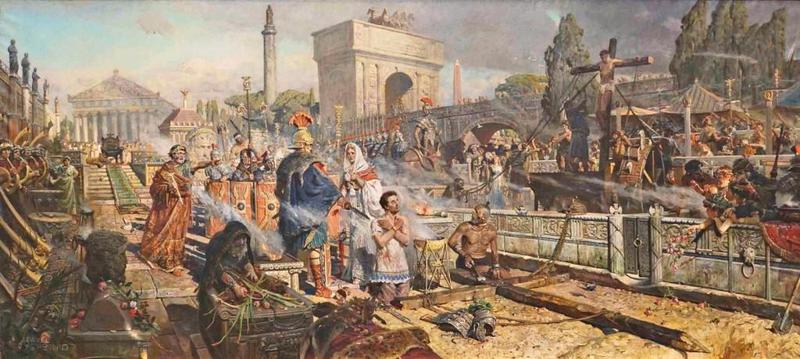 1. Strange mystery in 2000 year old corpse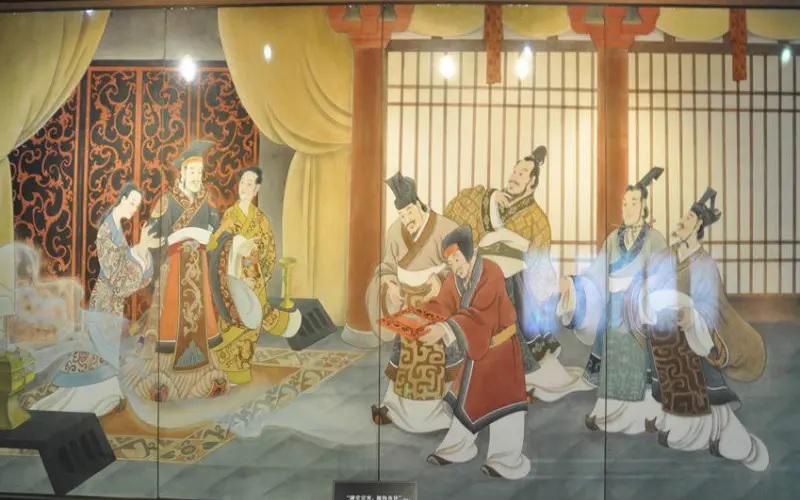 Jin Zhui, also known as Lady Day, was the Marquis of Dai during the Western Han Dynasty in ancient China. 2,000 years after his death, his tomb was found inside a mountain called Mawangdui in China. Hundreds of valuable artifacts and documents were also found with his body. However, what surprised everyone was that his body was incredibly preserved thousands of years after his death. Lady Day was found with all her organs and blood vessels intact. A small amount of type A blood was also found in his veins. Also, her hair and eyelids are intact. Scientists found watermelon seeds in her stomach, which led them to believe that the woman died during the watermelon season on a summer day. This means that he died within hours of eating the watermelon. The most surprising thing was the mysterious liquid that soaked his body. It was mildly acidic and contained some magnesium. Presumably, this may have helped preserve his body. To this day, scientists still don't know what kind of liquid it was. Despite various studies, they have not been able to discover the origin and existence of this liquid.
2. A man who became a musical genius after suffering a head injury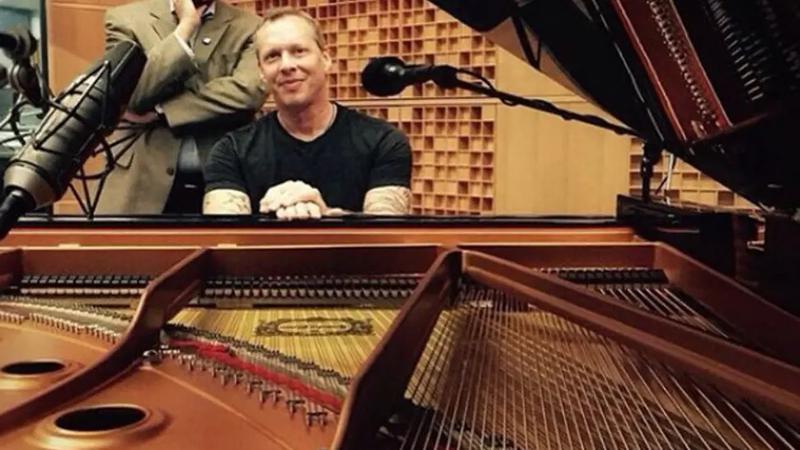 Imagine one day you wake up and discover that you have become a musical genius even though you have never practiced a day in your life. The subject would be very nice and surprising, wouldn't it? So the exact same thing happened to a man named Derek Amato, only at a significant price. One day in October 2006, Derek was swimming in the pool. While driving there, he hit his head at the end of the pool. He suffered from a serious physical illness after the injury. Derek subsequently lost 35 percent of his hair and suffered some memory loss. But through this illness, he also acquired a skill that many people continue to practice throughout their lives. He became a composer, a musical genius. "With my eyes closed, I saw these black and white structures moving from left to right, which actually represented in my mind, a fluid and continuous flow of musical notes," Amato explained of his condition. It is believed that Derek may be the only person in the world who has been able to achieve advanced genius-level talent after a head injury. Although his acquired musical savant syndrome is already known to doctors, the cases are usually not as severe as Derek's.
3. The interpretation of the mysterious manuscript is completely unknown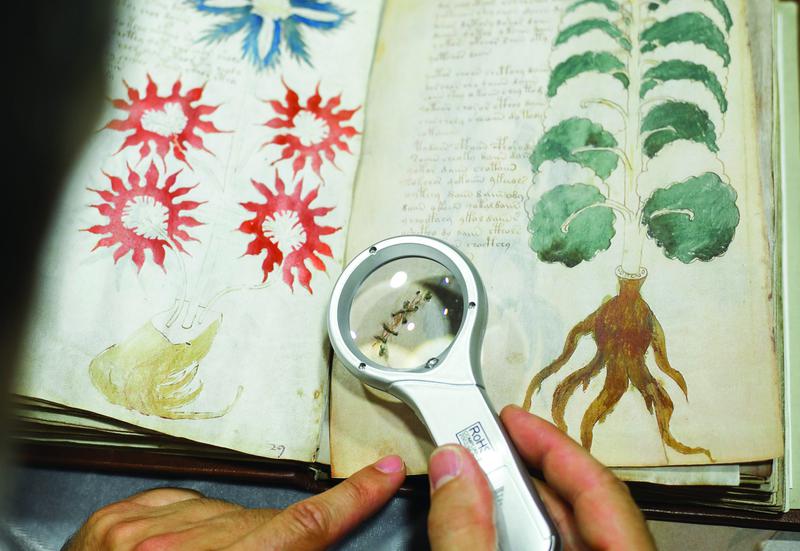 It is believed that about 500 years ago an unknown author wrote a text in an unknown language and unknown writing system. It has no title, no author's name, and no comprehensible information. The manuscript was named Voynich in honor of Wilfried Voynich. He was a Lithuanian-Samogitian bibliophile who bought the manuscript in Italy in 1912. It is believed that the text may have been written in northern Italy, but this is not certain. Basically, nothing else could be thought of beyond the text. After World War I and II, many cryptographers and codebreakers worked on this manuscript but no one was able to recover what historical information the text contained. Many may think that this could be a joke written by someone on purpose, but the strongest counterargument to dismiss this argument is that the text is a 272-page manuscript. It will certainly not contain baseless words. Recently a theory emerged that the manuscript was a medical book devoted to women's health, but that theory was later dismissed. In addition to writing, the book also contains various pictures. Draw pictures of strangely shaped trees, cosmic objects, and more. What message the strange writing in brown was trying to convey remains unresolved to this day, beyond explanation.

4. A mysterious 'dancing plague' that drove people to their deaths
A plague in which people danced their way to death in a very strange way. In 1518, an epidemic called the "Dancing Plague" struck Strasbourg, Alsace. Known as the "Dancing Epidemic", the strange condition has afflicted more than 400 people and forced them to dance without any rest. Patients dance to the same rhythm day after day without any control of their own. Some of them have even died of heart attacks, exhaustion, or strokes as a result of such continuous dancing.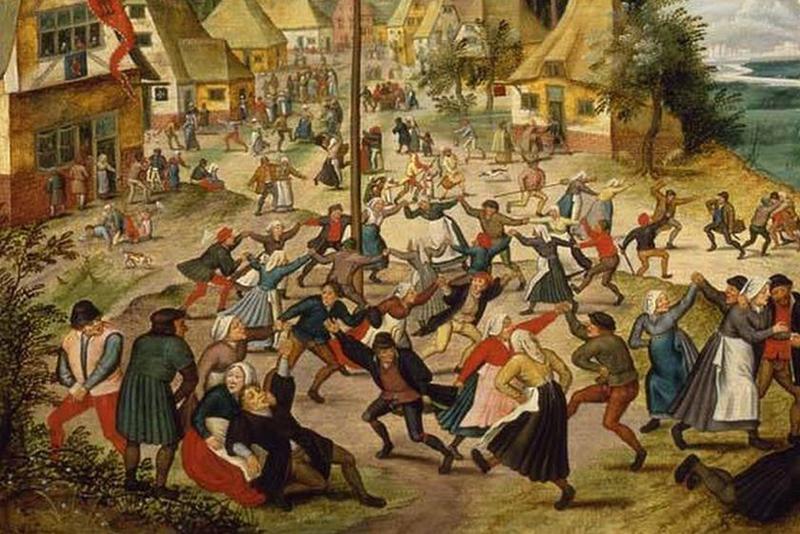 It began in July 1518, when a woman named Madame Trofeo suddenly began dancing uncontrollably in a square in the middle of Strasbourg. Then 34 more people joined him and soon the plague spread among about 400 people. At one point, it was seen that around 15 people are dying a day in this uncontrolled continuous dance. Doctors and authorities realized that this was not caused by anything supernatural and they claimed that the epidemic was caused by "hot blood". But instead of treating the patients, the doctors set them up on a wooden stage, essentially a separate dance performance space, where they were separated and advised to dance. It is believed that even modern marathon runners cannot survive such intense unregulated dance exercises. To this day, scientists are not sure what caused this terrible epidemic. This may be due to 'food poisoning' caused by toxic products of the ergot fungus or it may also be a case of mass psychogenic illness. Modern science has yet to pinpoint any definitive cause.

5. The tombs of Cleopatra and her lover Antony have not been found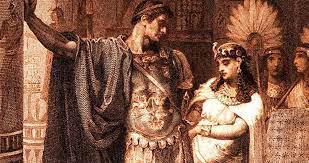 Despite numerous false claims that Cleopatra's tomb has been found, to this day no one has any idea where one of the most iconic women in human history is buried. It is believed that she was buried with her lover Antony. As Octavian had ordered that his and Antony's bodies should be buried in pomp and royal fashion. In fact, Cleopatra's tomb is not the only one that remains a mystery to archaeologists, iconic historical figures like Mozart and Genghis Khan are also buried in unknown locations.

6. No one has been able to decipher what message a Phaistos disk is conveying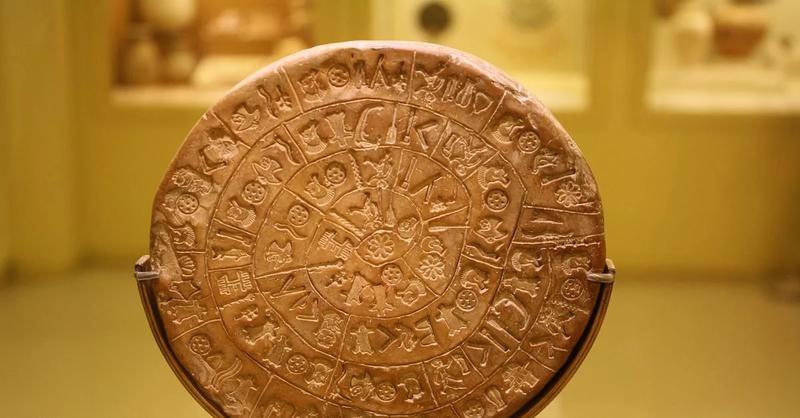 Similar to the Voynich Manuscript, the Phaistos Disc is a disk made of clay that was probably made in the Bronze Age. According to many scientists, there is no valid theory of what is actually written on this disk. Many attempts have been made to read it in different languages but all have failed. Now, one theory says it could be a board game. Recent research speculates that the disc may be a symbol of a prayer to the goddess of fertility.
7. No one has been able to trace the owner of the treasure worth 10 million dollars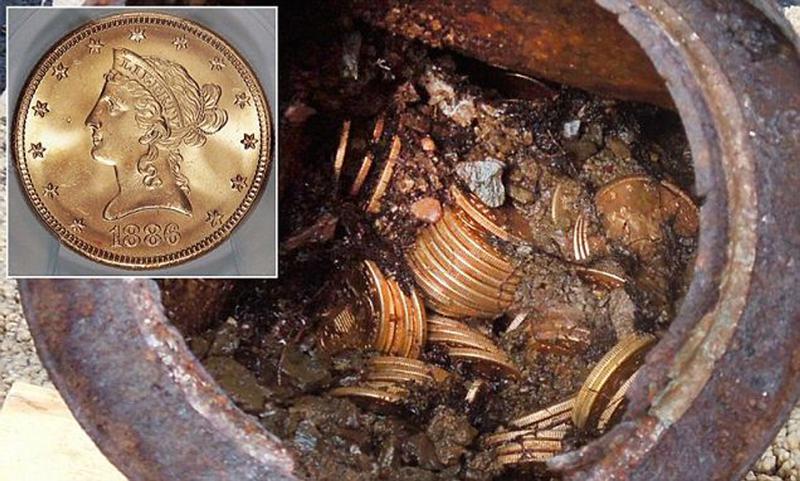 In 2013, a couple found a container near their home filled with about $27,000 worth of coins. But because of its historical value, the treasure is now worth $10 million and is planned to be sold on Amazon. This is the special website where the first primitive coins are being sold. The couple who discovered the treasure feared that people would come to their house looking for more coins. For fear of that, they decided not to reveal the treasure they had found. There have been many guesses as to who might have owned the treasure known as "The Saddle Ridge Hoard," but all have been proven wrong. According to a US Mint representative, they do not have any information on this.

8. Two people claim to have been abducted by aliens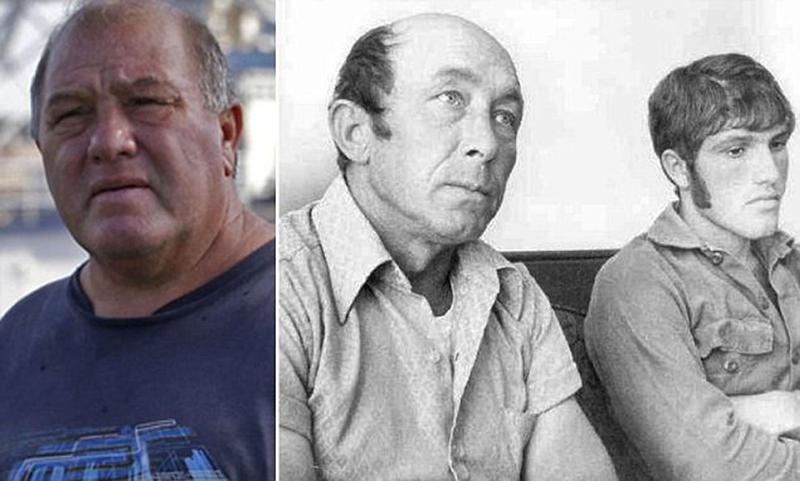 In 1973, a strange incident happened to two men in Pascagoula, Mississippi. Charles Hickson and Calvin Parker claim that one day they were abducted by aliens while fishing. These people claim they first heard a crackling sound and then saw two flashes of blue light. Then they noticed an oval object 10 feet high across 40 feet area. Parker and Hickson claim they were abducted by creatures descending from there. At the time of the abduction, they were conscious but paralyzed. And they are tested before they are released. Of course, there were many who did not believe this story. So the two men were asked to undergo a lie detector test. It was speculated that one of the two (Charles Hickson) may have experienced a "dream state while walking".