Singer Tina Turner dies at 83
Tina Turner, the American-born singer who left a farming community and an abusive relationship to become one of the top recording artists of all time, has died at the age of 83. She died peacefully on Wednesday after a long illness in her home in Kusnacht near Zurich, Switzerland, her representative said.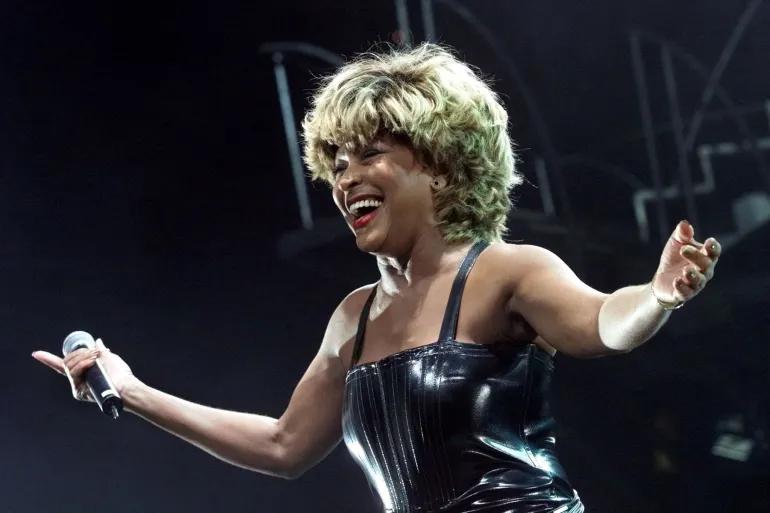 Turner began her career in the 1950s, during the early years of rock and roll, and evolved into an MTV phenomenon. In the video for her chart-topping song, What's Love Got to Do with It, in which she called love a "second-hand emotion", Turner epitomized 1980s style as she strutted through New York City streets with her spiky blond hair, wearing a cropped jean jacket, mini-skirt, and stiletto heels. With her taste for musical experimentation and bluntly worded ballads, Turner gelled perfectly with a 1980s pop landscape in which music fans valued electronically produced sounds and scorned hippie-era idealism. Nicknamed the "Queen of Rock 'n' Roll", Turner won six of her eight Grammy Awards in the 1980s.
The decade saw her land a dozen songs on the Top 40, including, Typical Male, The Best, Private Dancer, and, Better Be Good to Me. Her 1988 show in Rio de Janeiro drew 180,000 people, which remains one of the largest concert audiences for any single performer. By then, Turner had been free from her marriage to guitarist Ike Turner for a decade. The superstar was forthcoming about the abuse she suffered from her former husband during their marital and musical partnership in the 1960s and 1970s. She described bruised eyes, busted lips, a broken jaw, and other injuries that repeatedly sent her to the emergency room.