Ron Cephas Jones, This Is Us star, dies aged 66
US actor Ron Cephas Jones has died at the age of 66. A veteran stage actor, he was best known for the series This Is Us - his role as a long-lost father who finds redemption earned him two Emmy Awards.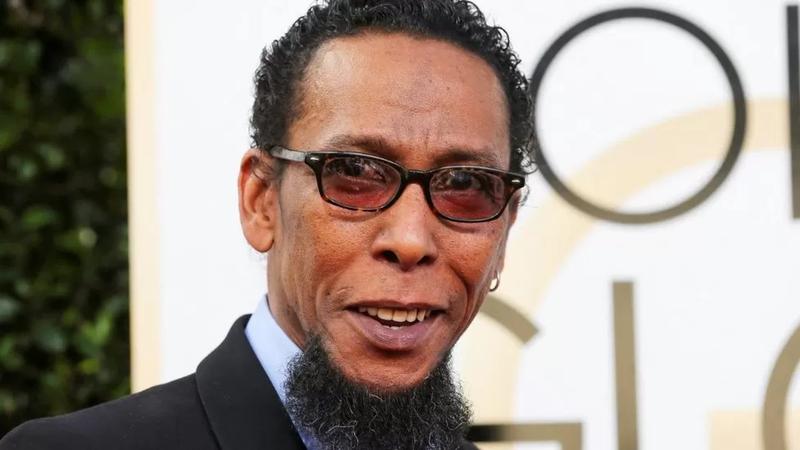 Jones had a "long-standing pulmonary issue", his manager told US outlets. He had a double lung transplant in 2020, according to media reports. His "kindness and heart were felt by anyone who had the good fortune of knowing him", his manager said. Jones's love for the stage "was present throughout his entire career, including his recent Tony-nominated and Drama Desk Award-winning performance for his role in Clyde's on Broadway", the statement added. Academy Award-winning actress Octavia Spencer, who played alongside Jones in the series Truth Be Told, was among the co-stars remembering the late actor. She wrote on Instagram that she was "heartbroken" by the news.
"Ron was an incredibly talented actor and, most importantly, a wonderfully kind human being," Spencer said. "Every day on set with Ron was a good day." Sterling K Brown - who played the son of Jones's character William Hill in This Is US - paid his own tribute on Instagram. "Life imitated art today, and one of the most wonderful people the world has ever seen is no longer with us," he wrote.